Antique White Handcrafted Ceramic Candle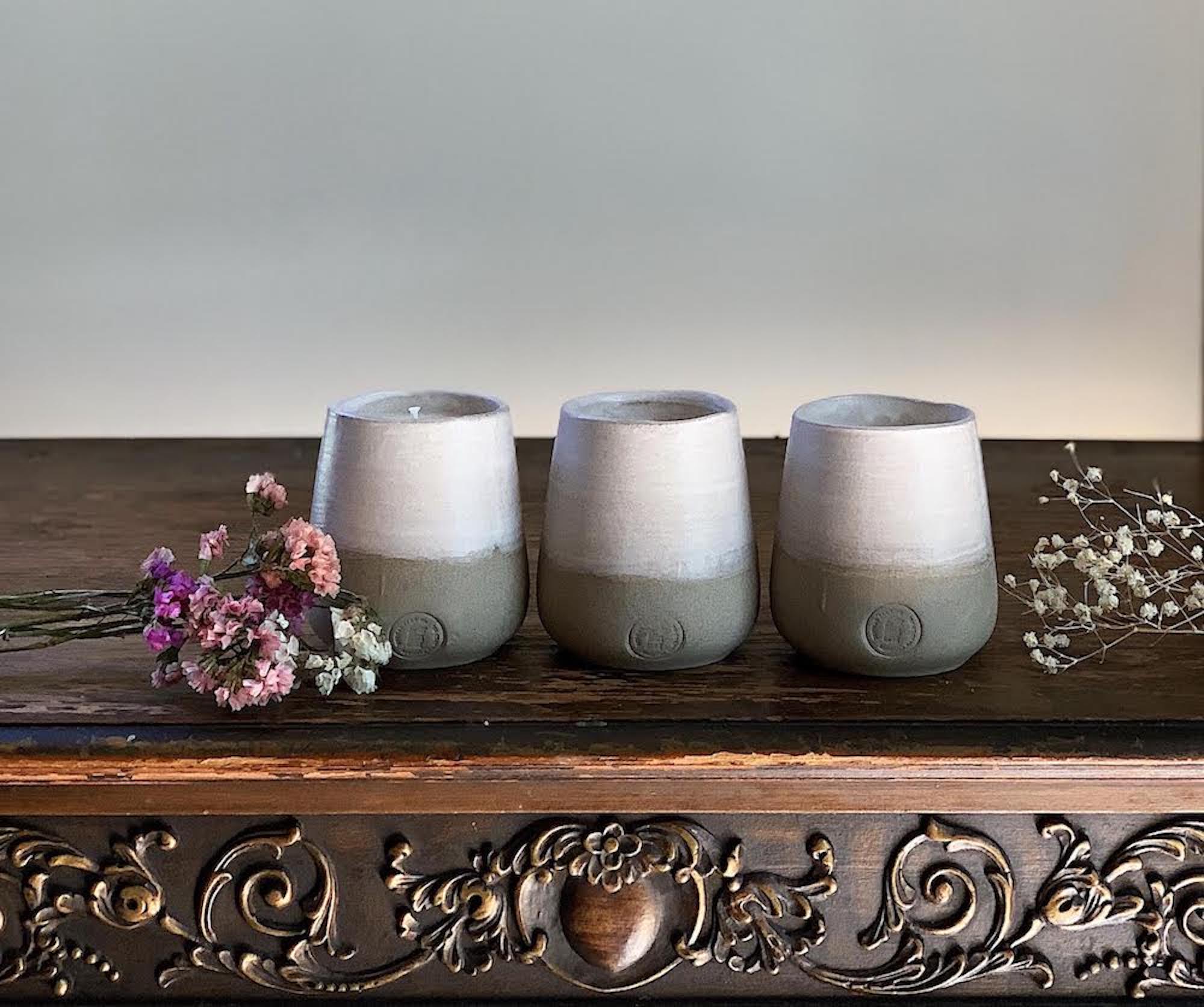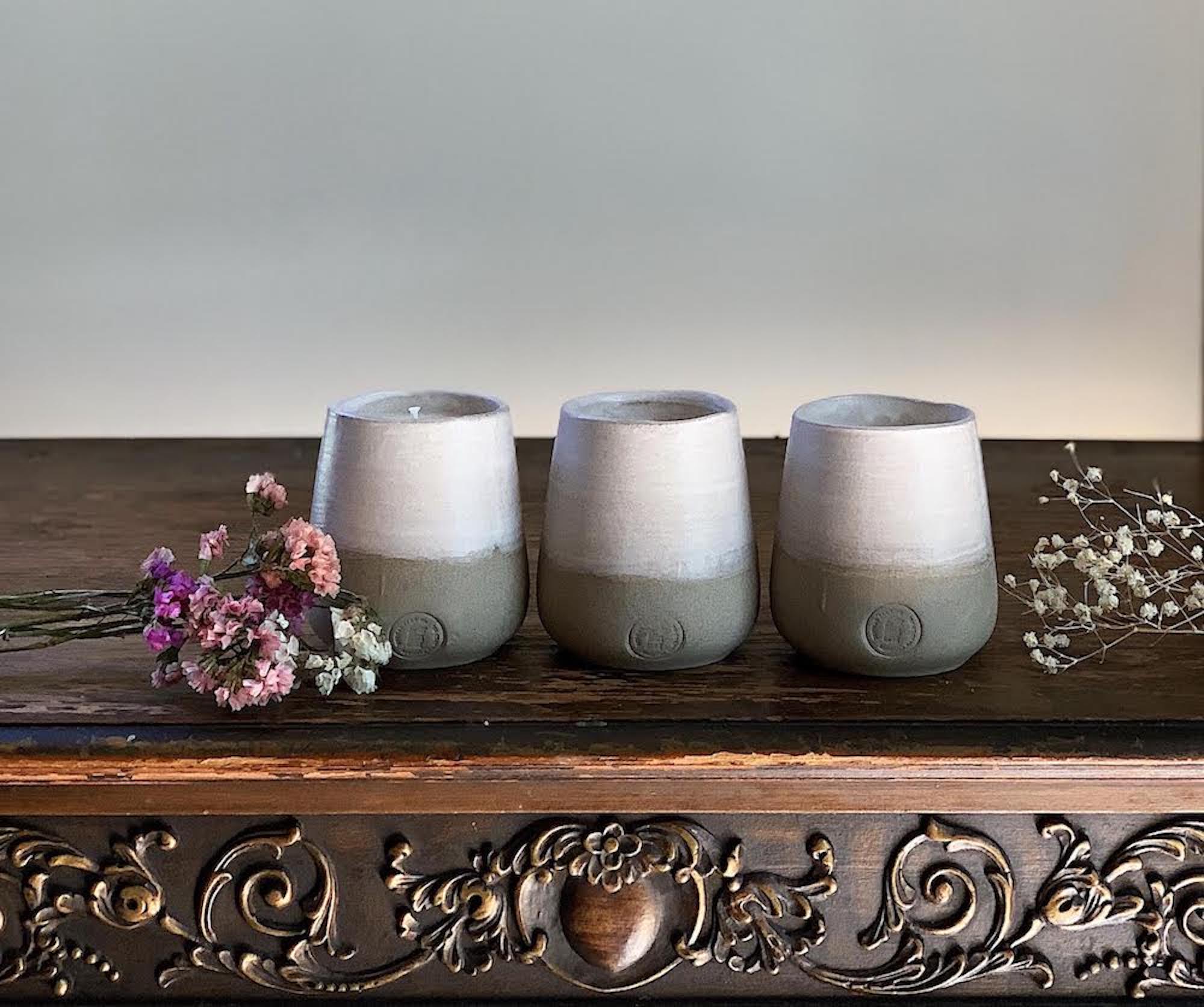 Antique White Handcrafted Ceramic Candle
I've teamed up with oh so talented Sara Kozak, owner of Ritual Clay Company and we've created unique handcrafted goodness.
Current scents to choose from:
CEDARWOOD: A forest glen, filled with pine notes and the rich, warm woodsiness of cedar. Fresh and green with a cool feel to it. Imagine sitting on a blanket of pine needles under a canopy of tall cedar trees.
FIREWOOD: Top notes of herbaceous pine, balsam, and citrus bergamot; leading to middle notes of white flowers and earthy sandalwood; sitting on base notes of woodsy patchouli and violet.